Win a Conservation Christmas Cracker!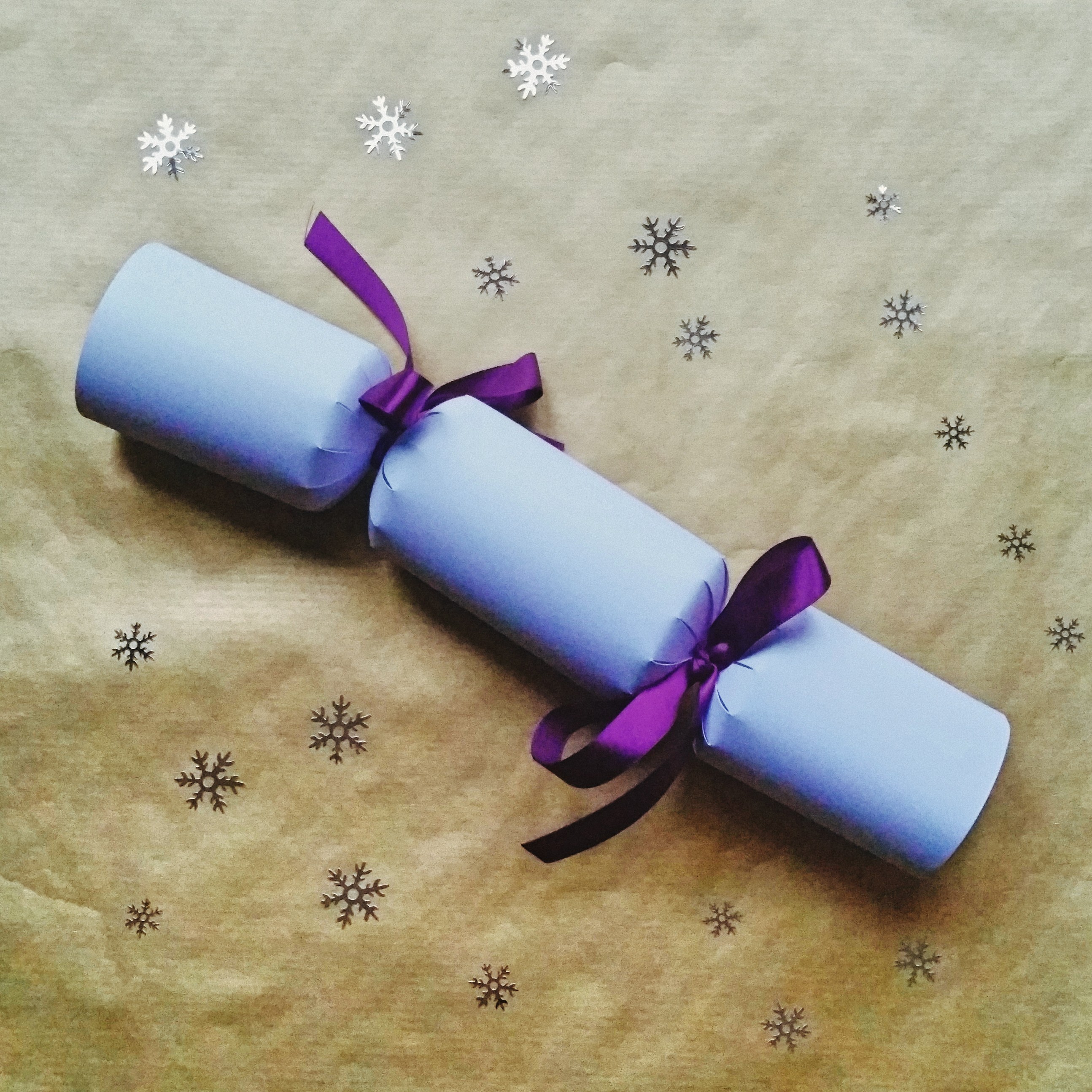 We've teamed up with CXD and Conservation Resources to deliver some conservation themed holiday spirit! We're giving away 20 Christmas crackers to our listeners. 😀
Each cracker includes:
– surprises from CXD and Conservation Resources
– a cheap conservation 'toy' courtesy of The C Word
– purple cracker hat
– terrible joke
How to enter
This contest runs on our social media platforms and you must be a user of one of these platforms to participate (sorry!). Here's what you need to do:
Like the tweet OR like the post (depending on if you're on Twitter or Facebook)
Reply or comment answering the question: "What's your favourite thing about Christmas crackers?"
Is it the terrible jokes? Is it the way they go bang? The cheap toy found inside? The flimsy hat? (And if you've never had a cracker: what do you think you'd most enjoy?)
Rules and such
This giveaway is open to anyone anywhere in the world. 🙂 You can only enter the competition once, so even if you enter on both Facebook and Twitter your entry will only be counted the one time and this won't increase your chance of winning. We also don't allow you to use multiple accounts to please don't try to cheat! The winners will be randomly chosen on 1/12/2019 and crackers posted ASAP to ensure you receive them before Christmas. Due to international shipping restrictions our crackers have no explosives (i.e. gunpowder bangers) in them so they'll be nice and quiet!
Deadline is November 30th 2019
Winners announced December 1st 2019
Disclaimer
This promotion isn't associated with or sponsored by either of our social media platforms. It does however contain contents donated by CXD and Conservation Resources — thanks guys!